Here's what thousands are saying ❤️
"Gamechanger. Saving me and my team hours."
Chris Crossley
Chief Product Officer @ Line-Up
"The load it has lifted for me is undescribeable."
Ajay Yadav
Blockchain Developer @ Neue World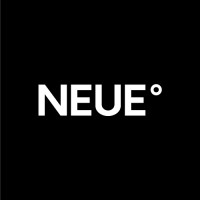 "Great app. Makes the tester to dev hand-off much easier!"
"Jam is great! We have required the team to record a quick jam on every PR that has UI changes to show the team what changed. We of course use it to report bugs, and we have also been using it to attach "proof of work" videos on our jira tickets so we can confirm it works in our test environments before having the green light to go to production."
Austin Turner
Software Engineer @ MonetizeNow
"I love how it works with most issue track tools!"
Olaitan Odulaja
Product Manager @ Estate Intel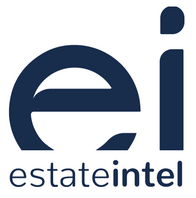 "It has been such an wonderful experience. It has really helped connect the all parts of our development life cycle. Also, we LOVE the Asana integration, and we use it most regularly for reporting bugs when testing. I highly recommend using Jam."
"Jam has transformed my workflow in so many ways that now, communication with all my contacts has become much more simple: sending tickets to tech support and solving issues in minutes instead of hours, asking specific questions visually to clients and eliminating unnecessary meetings, and even creating video tutorials for my team so they can understand a workflow I built for them. Look no further-Jam is all you'll ever need"
Mikki Kowal
Technical Product Manager @ Appleseeds
"Great tool, very useful for working with engineers!"
Will Guldin
Senior Product Designer @ Heap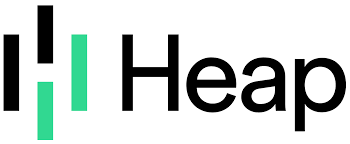 "This is great! It helped our team report bugs faster with with less back and forth. The recording of the network tab is a god send and being able to share my last navigation minute is mind blowing! The integration with linear makes everything work even better. I'm in love!"
"So helpful! We integrated Jam with Linear and testing and tracking has never been easier!"
Kim Jedamzik
Product Designer @ Plexuss

"So helpful for communication between tech team and support team !"
Julien Perron
Product owner @ MeltingSpot
"A great tool for our team! Super intuitive and easy to use."

"Really helpful for bug reports!"
Rishab Hegde
Product Manager @ Rippling

"We love Jam. It's saved our whole team a lot of time."
James Newton
Product Designer @ Blockade Games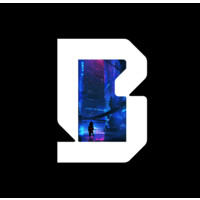 "Insanely easy and simple to use. The learning curve is extremely short. Love Jam!"
Puppy Tsai
Associate Product Manager @ Coachart

"All my QA (and general software) people should check this tool out. Instead of having multiple video and image editing tools, you can do it right from the browser and post directly into Jira, Linear, Asana and Slack. One of the most overlooked components to include in a bug report is including console errors and Jam automatically captures those as well."
Marc LaRocco
Co-Founder @ Antidote Quality Assurance

"it's been very helpful in my day-to-day with developers and aligning on frontend items that need to be adjusted"
Łukasz Krogulec
Product Manager @ CodersRank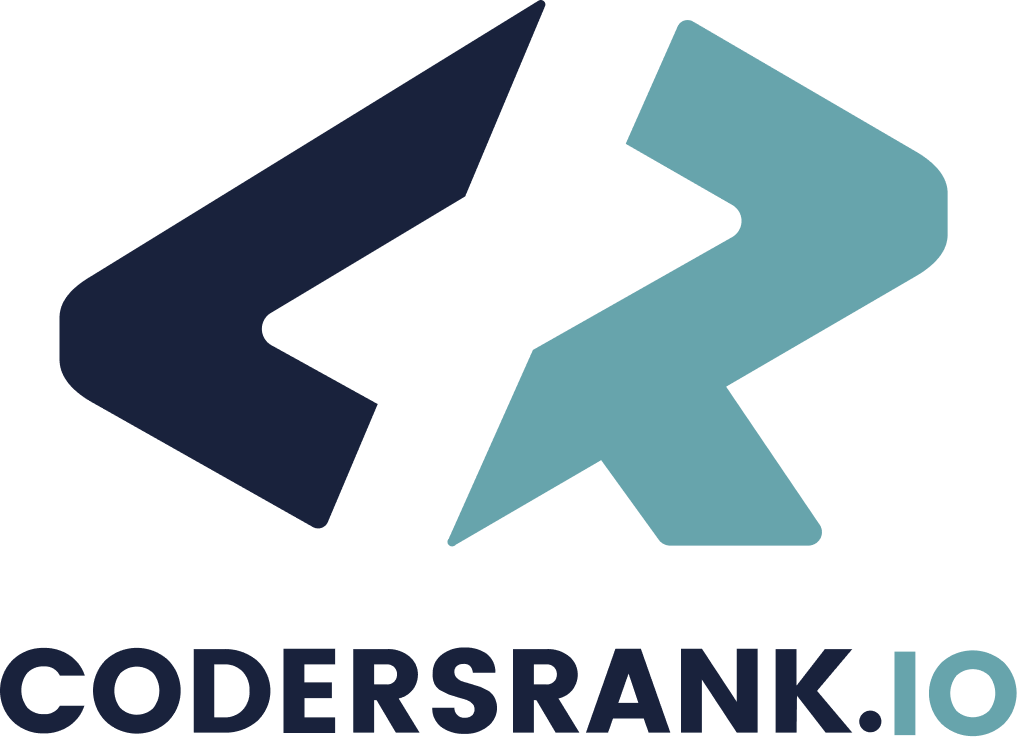 "We continue to use Jam for bug reporting across the 40+ websites that we manage. It makes the process simple by providing a close up screen shot that you can draw on as well as a full page screenshot so I as a developer can see the context of where it is on the page. We connected this with Asana where we do all of our task management and it is a breeze to get a task in there and complete it, usually without having to ask follow up questions with staff like we used to. No more bugs falling through the cracks in a fast paced development workflow!"
Lucas Kostecki
Software Engineer @ Blend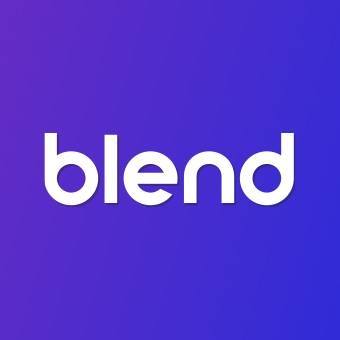 "Jam improved the effeciency of bug reporting in our company by at least 2. Amazing tool."

"The additional browser information that is provided with screen recordings. Helps our dev teams break down where specific bugs are occurring for users."
"As a project manager, it has always been a pain to document issues AND to get anyone to submit issues with the right context and level of information. Jam provides the most frictionless way to document issues and does not just stop there - it integrates with tools such as Jira and even not so common ones like Linear, or even just a link that you can use anywhere. Thank you so much for creating such a lifesaver. I use Jam every single day and I simply cannot do without it."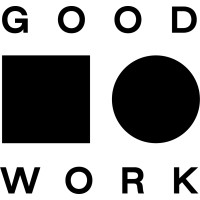 "Jam is a key part of my QA, change management, and release process, we use it to ensure high quality experiences are the only ones that get shipped to our customers."
"I'm really enjoying Jam so far! Such a great way to collaborate on product improvements."
Tom Jodeit
Senior Product Manager @ Procore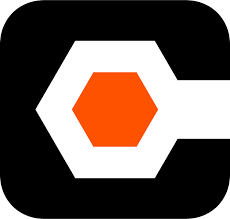 "Jam makes QA fun! The UI is intuitive, integrates with Slack/Jira/Github/Linear, and has been an incredible time saver. Not only is the product great but so is the Jam team. The onboarding experience was one of the easiest I've had learning a new tool. If you're about efficiency when it comes to feedback/QA this is the tool for you!"
Nic Nuyten
Product Designer UX/UI @ Plexuss